Testimonials
Hear from our clients about the work that we do.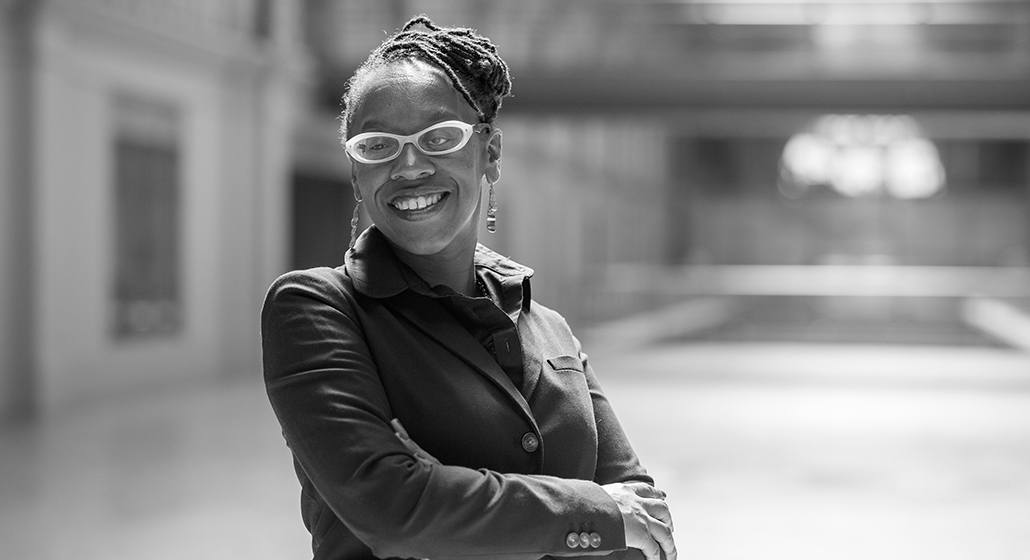 NONPROFIT
Lateefah Simon
President, Akonadi Foundation
Ground Floor has been a wealth of information for our foundation. As a place-based racial justice funder, we're committed to an ongoing practice of understanding the comprehensive policy landscape of Oakland and the Bay Area. On multiple occasions, we have utilized the firm's expertise to assist our team's processes – leading to better outcomes for us as an organization.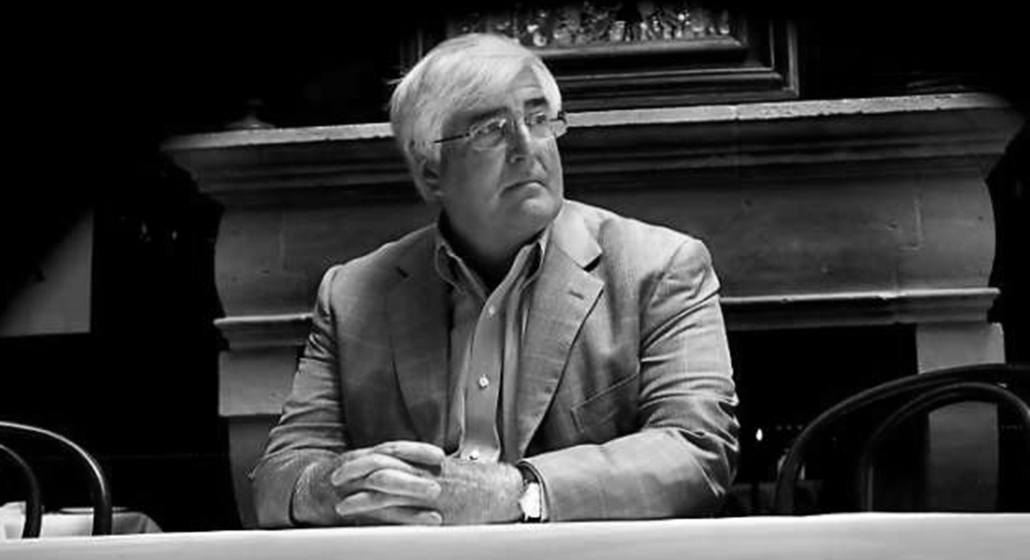 Technology
Ron Conway
Chairman of sf.citi
I turned to Alex Tourk in January 2012 to help me create sf.citi, a coalition of San Francisco technology companies and their employees. Alex and Ground Floor turned my idea into a robust organization with a brand known and respected throughout the city. His work ensures that our industry is represented in City Hall and engaged in civic action.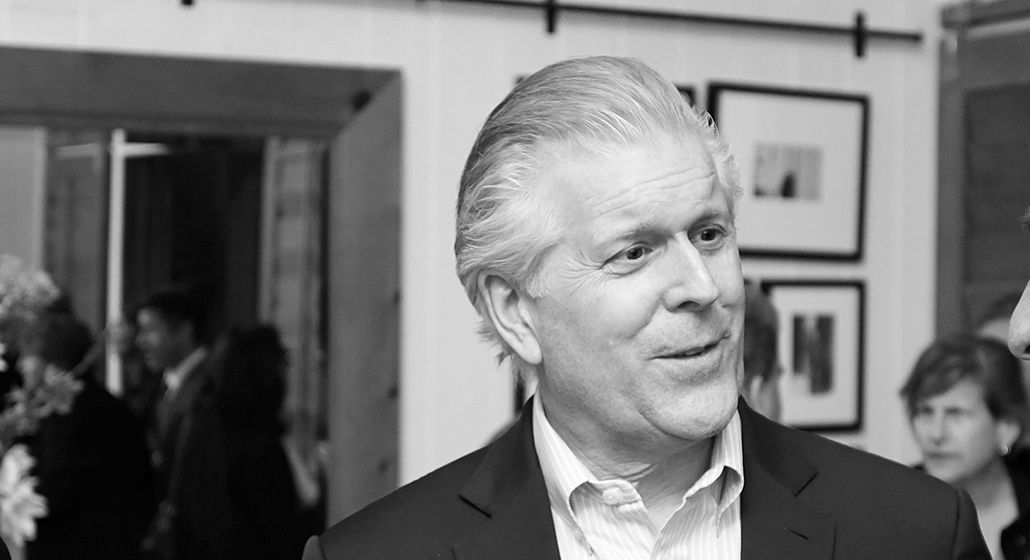 REAL ESTATE
Dan Kingsley
Managing Partner, SKS Partners
Alex and his team communicate clearly and honestly with everyone, from their clients to the elected and appointed officials they work with every day. That honesty combined with their sharp strategic minds, allows GFPA to be the strategic advisor that helps SKS navigate the increasingly complex world of land use in the Bay Area.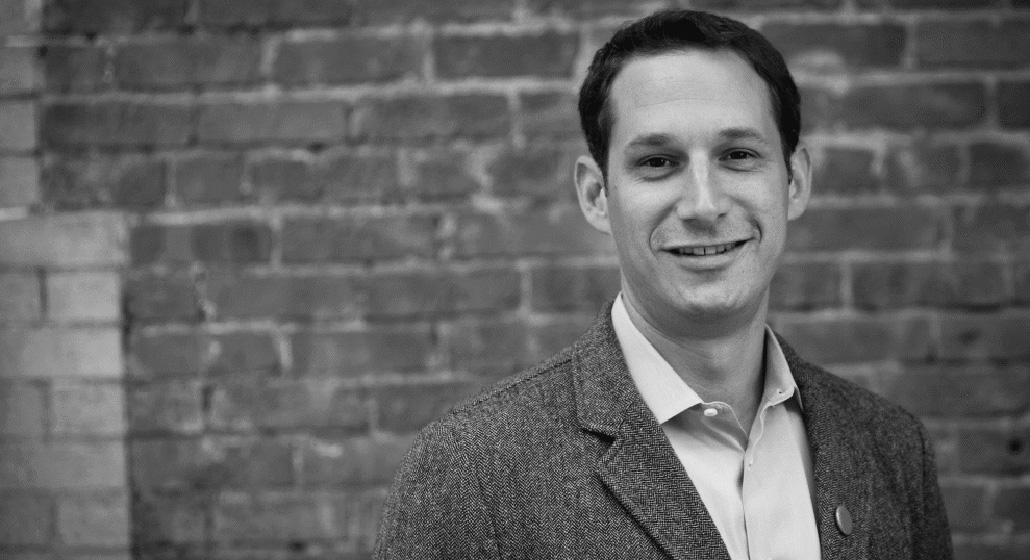 Nonprofit
Daniel Lurie
Founder & Chairman of Tipping Point Community
Tipping Point prides itself on working with businesses and organizations that are committed to building a better Bay Area. We turned to Alex and his Ground Floor team to support the development of our first large scale education and engagement advocacy effort, the All In campaign. They have played an instrumental role in building our coalition of partners and helping us deliver our message to every corner of the City.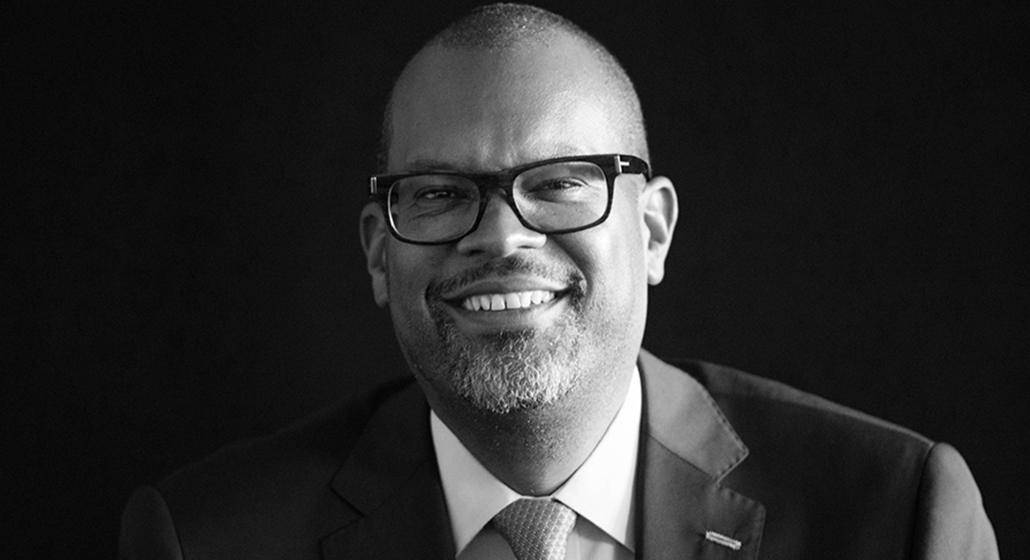 Nonprofit
Fred Blackwell
CEO of the San Francisco Foundation
The San Francisco Foundation brought on Ground Floor to increase corporate exposure of a project we manage in partnership with the City. Immediately, the Ground Floor network led us to several new project supporters and collaborators. Alex and his team are passionate and creative problem solvers, always responsive, and quite frankly wonderful to work with.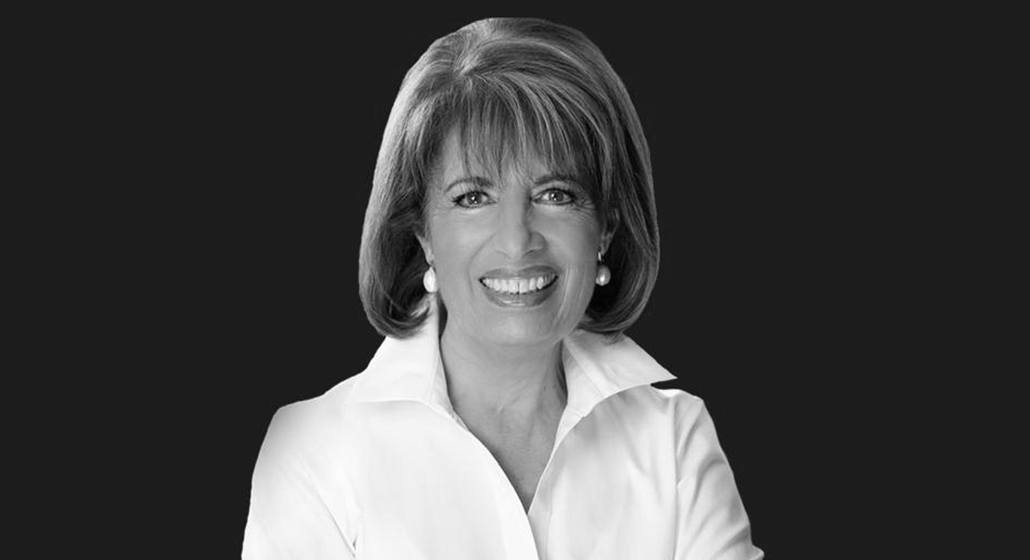 Government
Jackie Speier
Congresswoman (2008-2023)
Alex Tourk has worked in and around government and politics for 20 years. He knows how it ticks and how it doesn't. I have watched him move political mountains and entrenched bureaucracies. He is constructive, pragmatic, and effective. No one has a better work ethic than Alex and I know first-hand because he ran my first successful congressional campaign in 2008.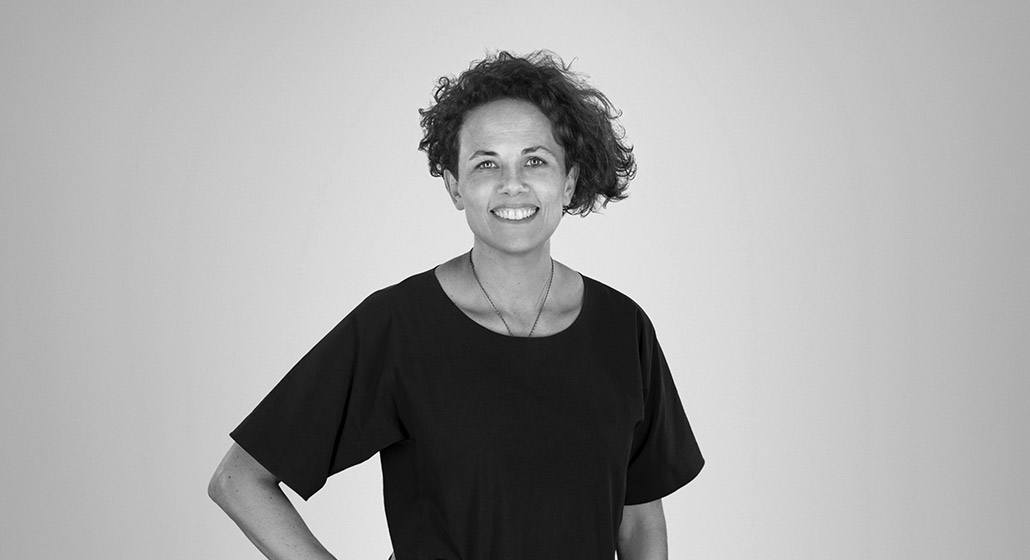 Transportation, Technology
Caroline Samponaro
Head of Micromobility Policy, Lyft
For years, Alex Tourk and the team at Ground Floor have been incredible partners to Lyft. We have relied on their strong history of community engagement to help us best achieve Lyft's mission to improve city residents' lives with the world's best transportation options. Ground Floor has played an important role in what we have accomplished. We have been proud to work with a partner that shares our goals in advocating for innovation while strengthening the community.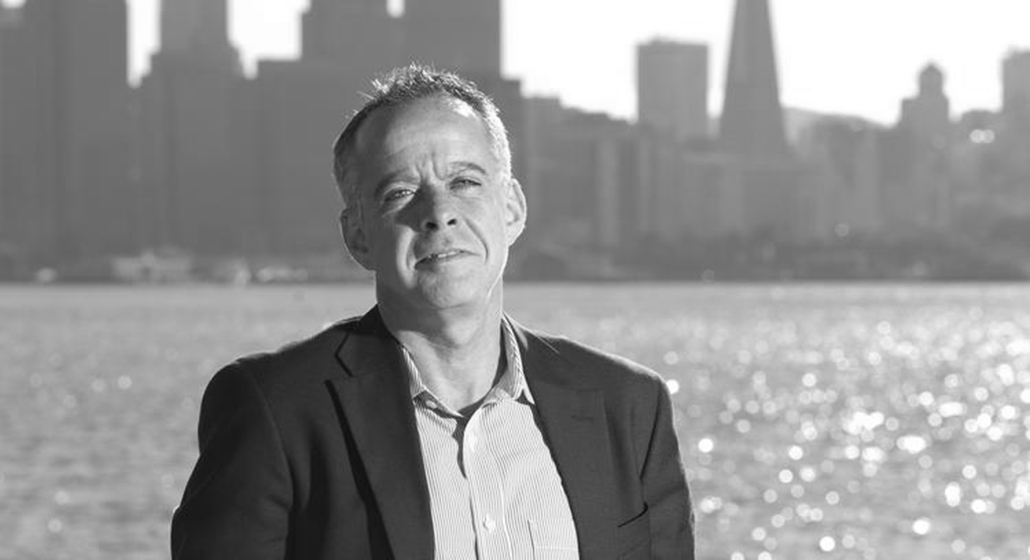 Real Estate
Michael Cohen
Co-founder and Principal of Strada Investment Group
Alex leveraged his decades of experience and unparalleled relationships to assist us in securing the entitlement of a number of our projects in the Bay Area. He and his team's community-first approach helped us to identify prominent neighborhood partners, community leaders, and stakeholders to engage for maximum positive impact. Responsive and dedicated, the team at Ground Floor Public Affairs was involved at every step of the approval process, navigating our company through challenging political landscapes to get the job done.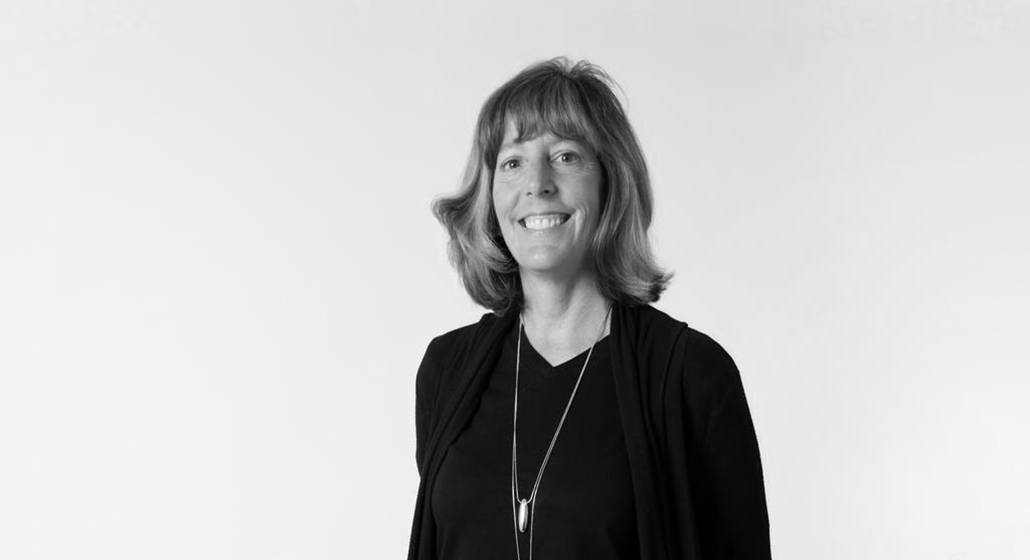 Nonprofit
Sherilyn Adams
Executive Director, Larkin Street Youth Services
Ground Floor Public Affairs has been an integral part of our team when it comes to policy, advocacy and media relations. The team works not just on tactical efforts, but also helps us think strategically about, and helps to implement, our organization's long-term priorities. I cannot overstate how responsive the team is, while also being thoughtful about the delicate ways in which Larkin Street Youth Services must operate. I would highly recommend Ground Floor Public Affairs.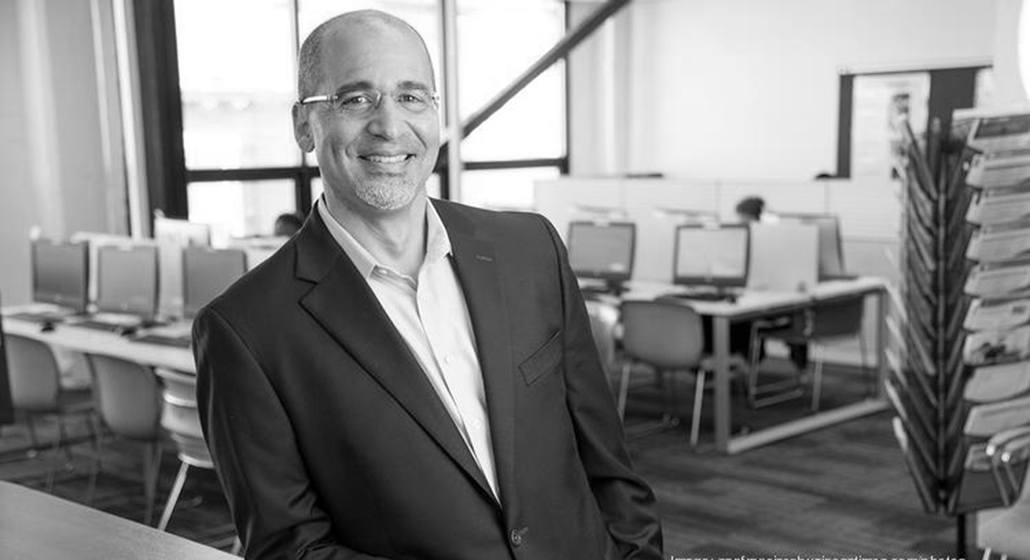 Nonprofit
William Rogers
President and CEO, Goodwill of San Francisco, San Mateo and Marin Counties
Ground Floor has been a trusted advisor during an exciting time for our organization. Right away, Alex and his team successfully guided us to a number of media victories and helped us build a narrative explaining our work to new audiences. Because of their deep local roots, Ground Floor also helped us build relationships with other likeminded community leaders and passionate executives that will no doubt lead to new and creative partnerships.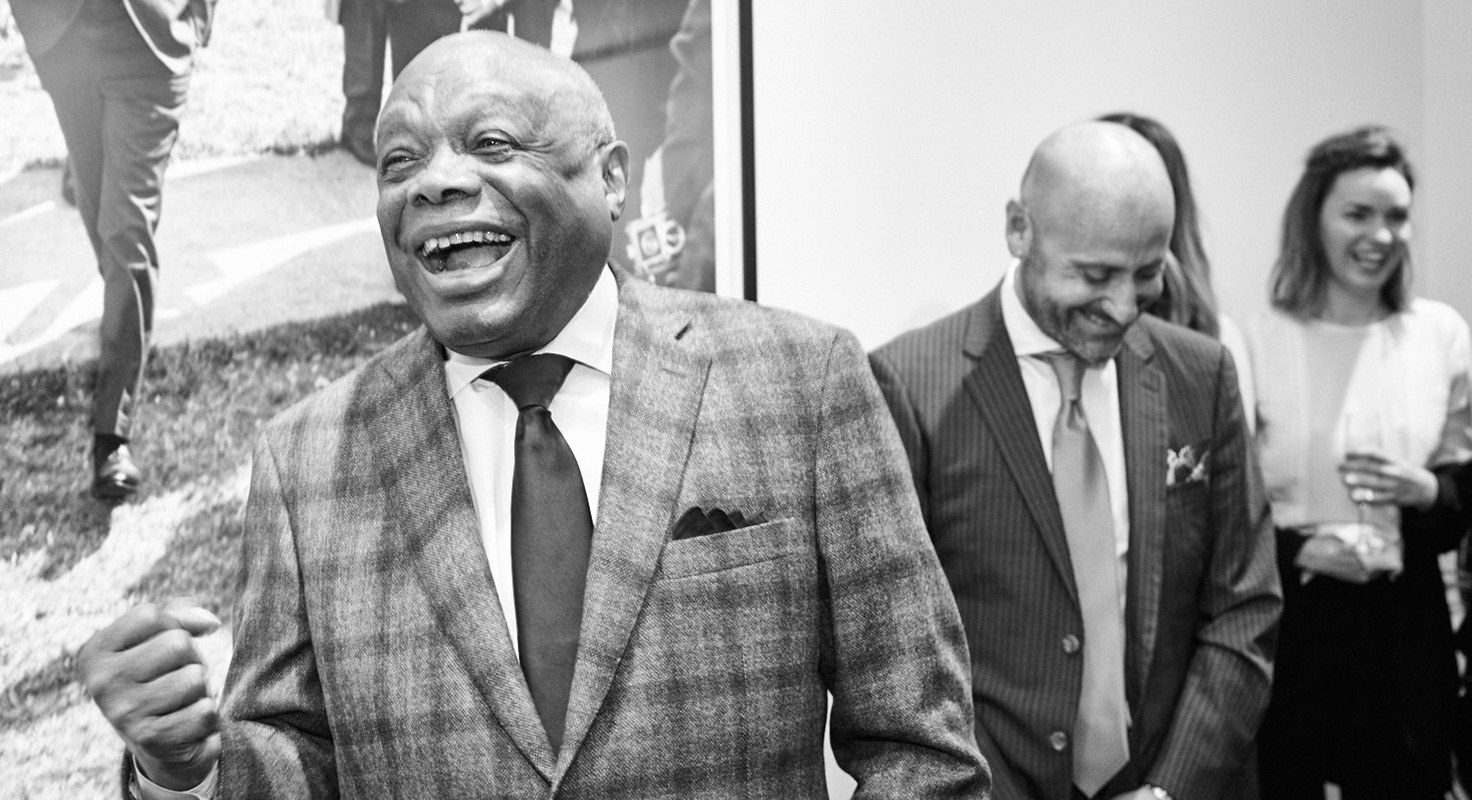 Visit Us
58 2nd Street, 4th Floor
San Francisco, CA 94105