About
Building winning partnerships between government, business and community.
Ground Floor Public Affairs is a premier government relations and community outreach firm that works with a variety of private, non-profit, and public sector clients. Ground Floor Principal Alex Tourk leverages 25 years of experience working in San Francisco Bay Area government and politics to deliver tangible results for our clients, and is supported by a team of seasoned professionals who bring their own unique backgrounds and understanding to client engagement. We specialize in building meaningful relationships between government, business, and the community.
We help entrepreneurs navigate government regulation and form productive relationships with City leaders. When you have a need, Ground Floor will work with you to devise a winning strategy. We walk you through City Hall, the Planning Commission, or any other agencies and departments you need to engage in order to achieve your goals.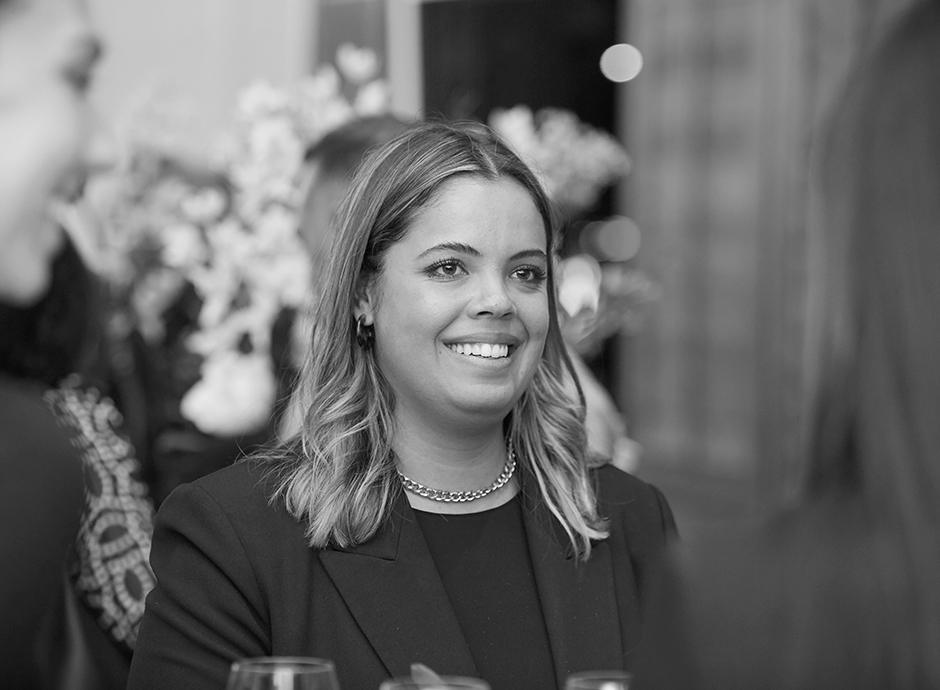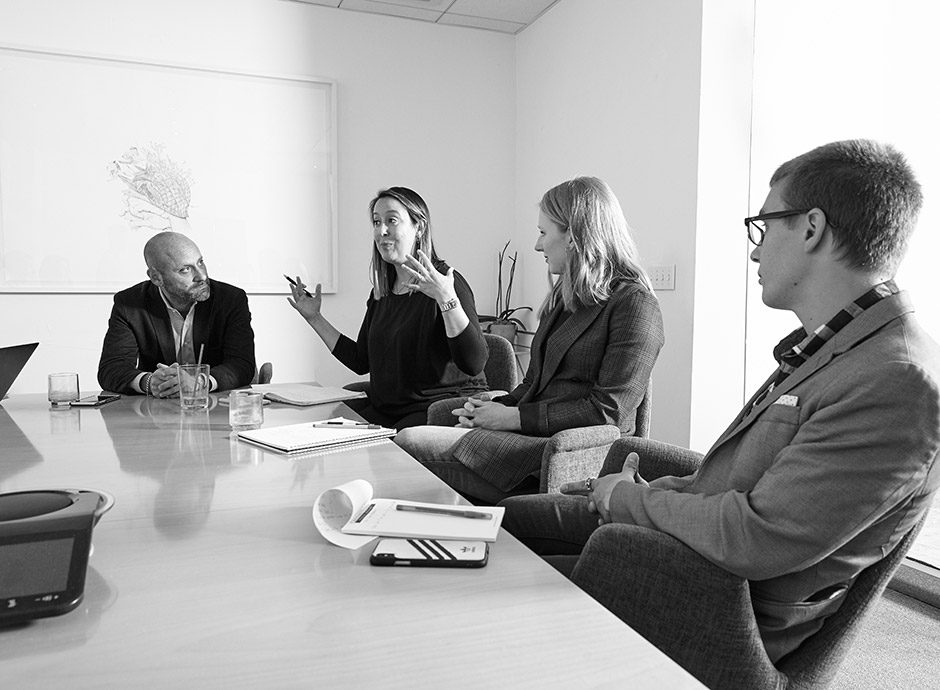 We put our relationships to work for you. We help our clients identify allies, forge partnerships, and reach shared solutions. Our goal is always to build coalitions in support of positive change for our clients and the community.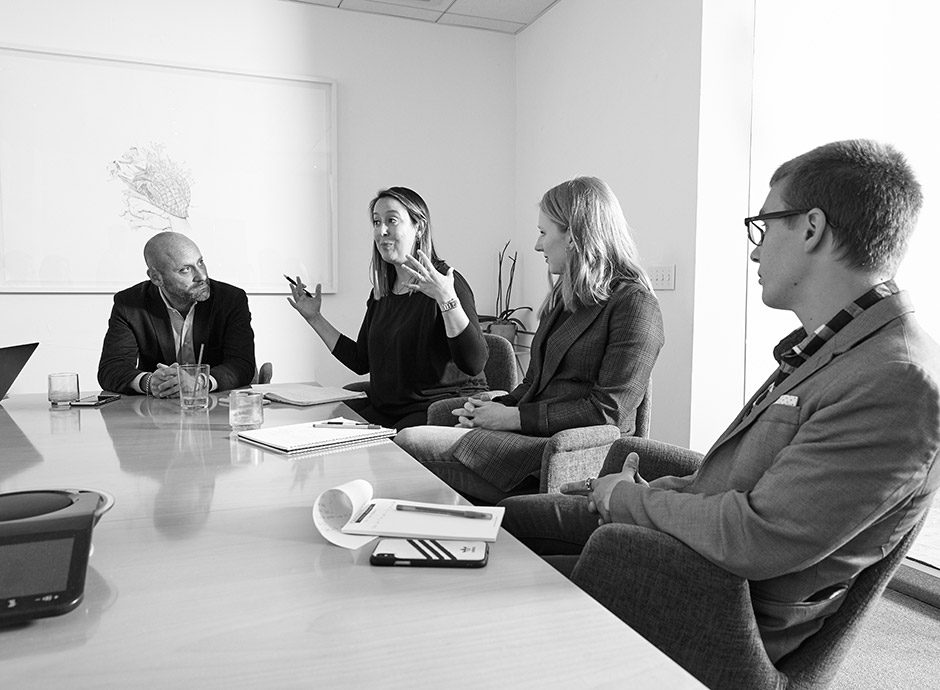 Communications and Brand Awareness
We drive client communications and develop brand awareness for our clients. From acting as your spokesperson or advocate to bringing more awareness to your project or your organization, we will help craft and broadcast your message.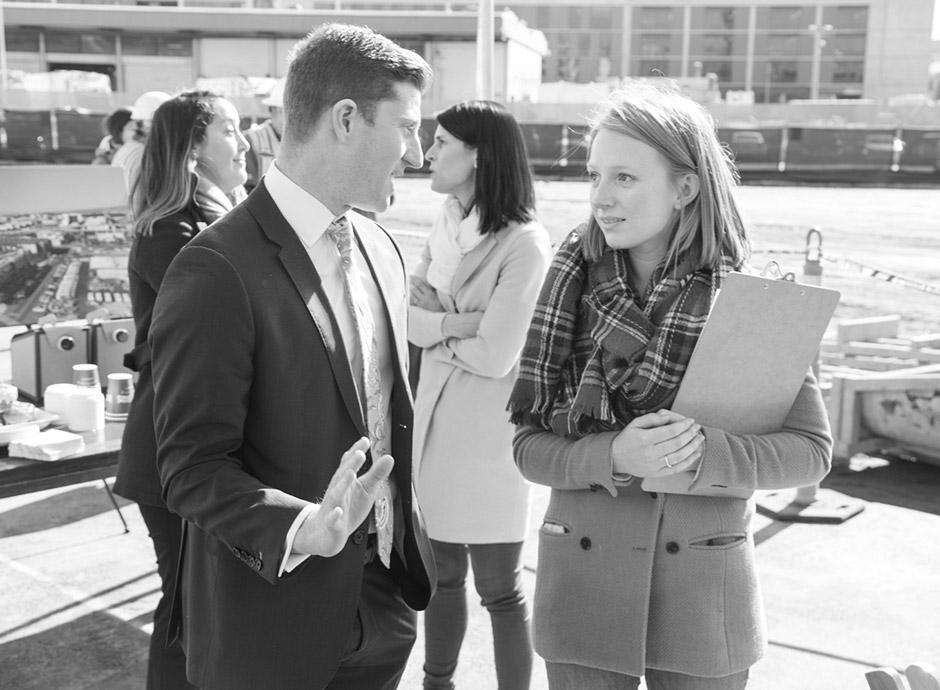 We know the Bay Area like no one else. Our deep local relationships, policy expertise, and love for our region form the foundation of our work. We connect you with the people you need to know to achieve your goals, while creating a tangible benefit for the community where you live and work. We pride ourselves on being nimble and responsive problem solvers. You have an idea, we realize it. You have a message, we deliver it. You have a crisis, we get you through it. We believe that government, business, and the community can succeed together.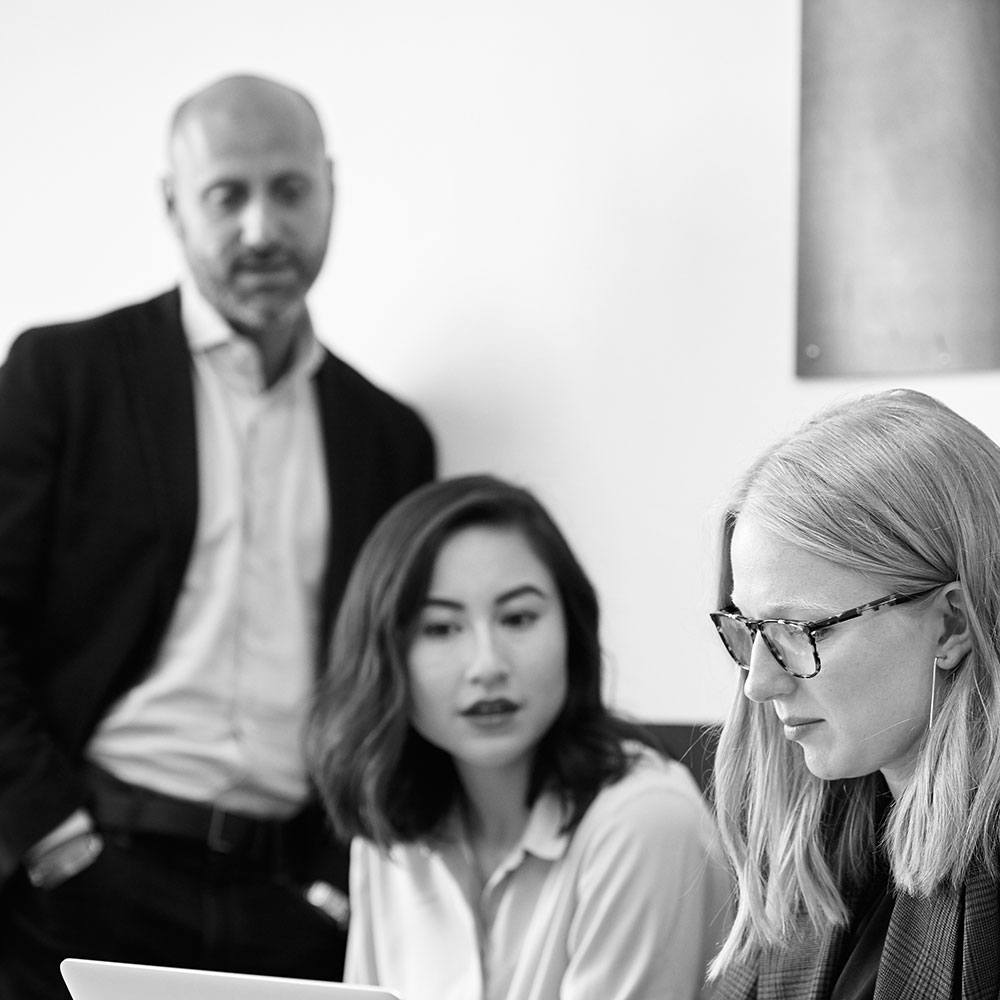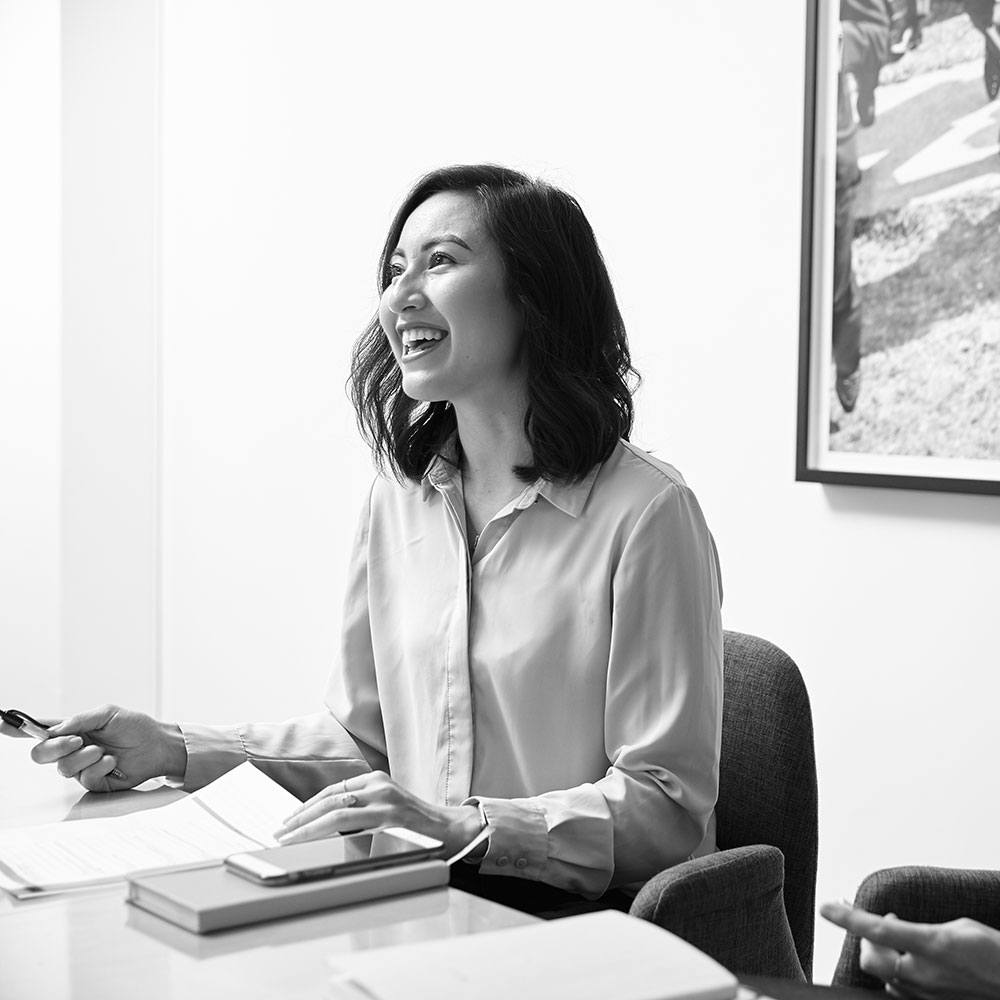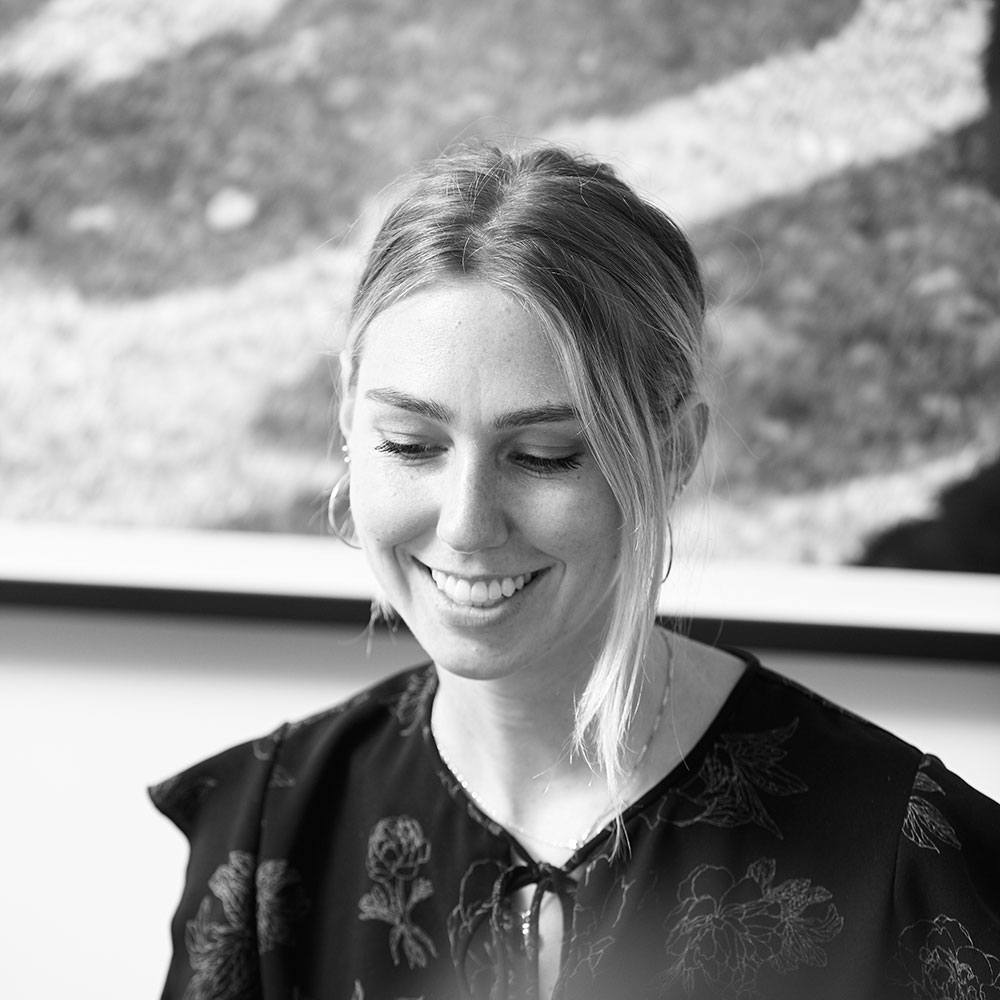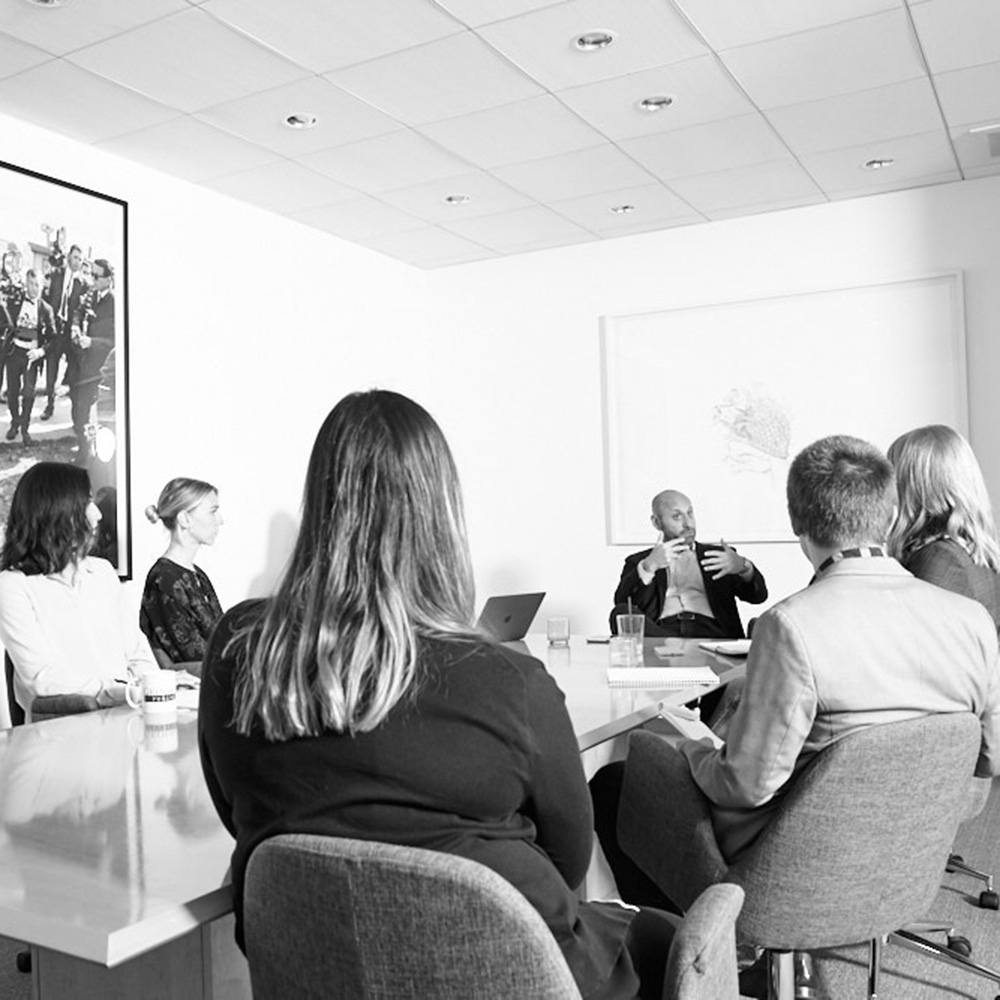 Visit Us
58 2nd Street, 4th Floor
San Francisco, CA 94105